Our sponsors make it possible for us to put on these social gatherings that the community has really come to appreciate!  Your generous donations help underwrite the costs of these social gatherings as well as the foundational costs associated with running a not-for-profit movement.
This is an opportunity for our sponsors to give back to the community. This movement is much bigger than each one of us as individuals.  Together, we can make a difference for generations to come!
CLICK HERE to learn more about our Organizational Structure.
We have many opportunities and levels available for Sponsorship. If you are interested in becoming a sponsor or making a donation, please contact us.
We thank you for your support and intereset in People of Purpose!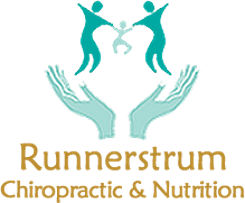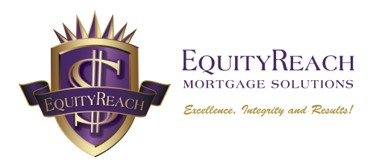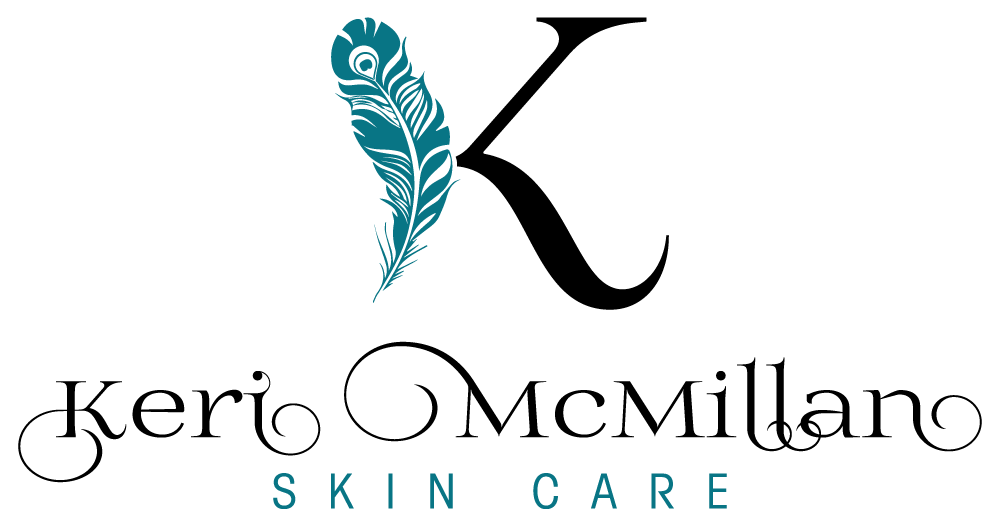 Mike and Barbara Lewis
Jeri Cain
Stacy Korsgaden
Gregory Thurston, DDS
Georgia White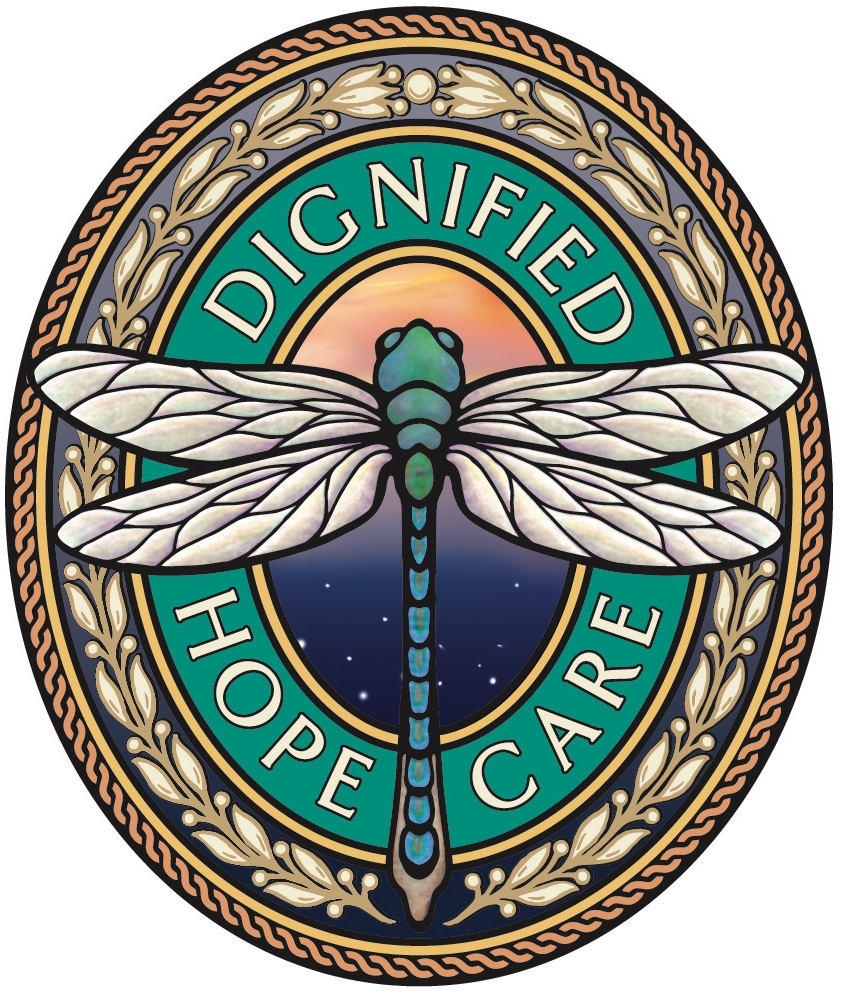 Jeff & Terrell Walters
Greg & Lisa Franklin
Ralph & Anne Slocum
Jim and Cindy Douglas
Marilyn Morris-Chapman
Scott and Diane Husted
Dorfman Kinesiology, LLC.
Michael Miller
Ken Krall
Dylan Todd
Victoria Lowie
Jennifer Summers
Pamela Porter
Mary Delano
Veronica Cota
Michael Gibbins
Roy LaPlante
Katherine Ganakis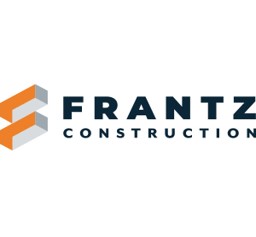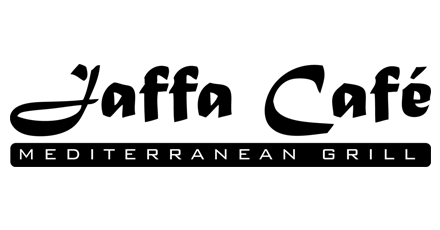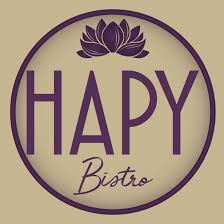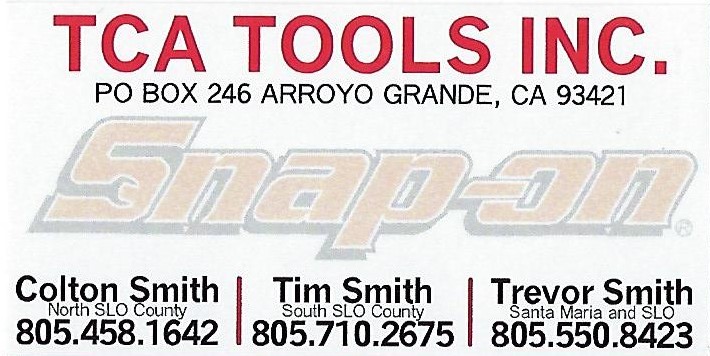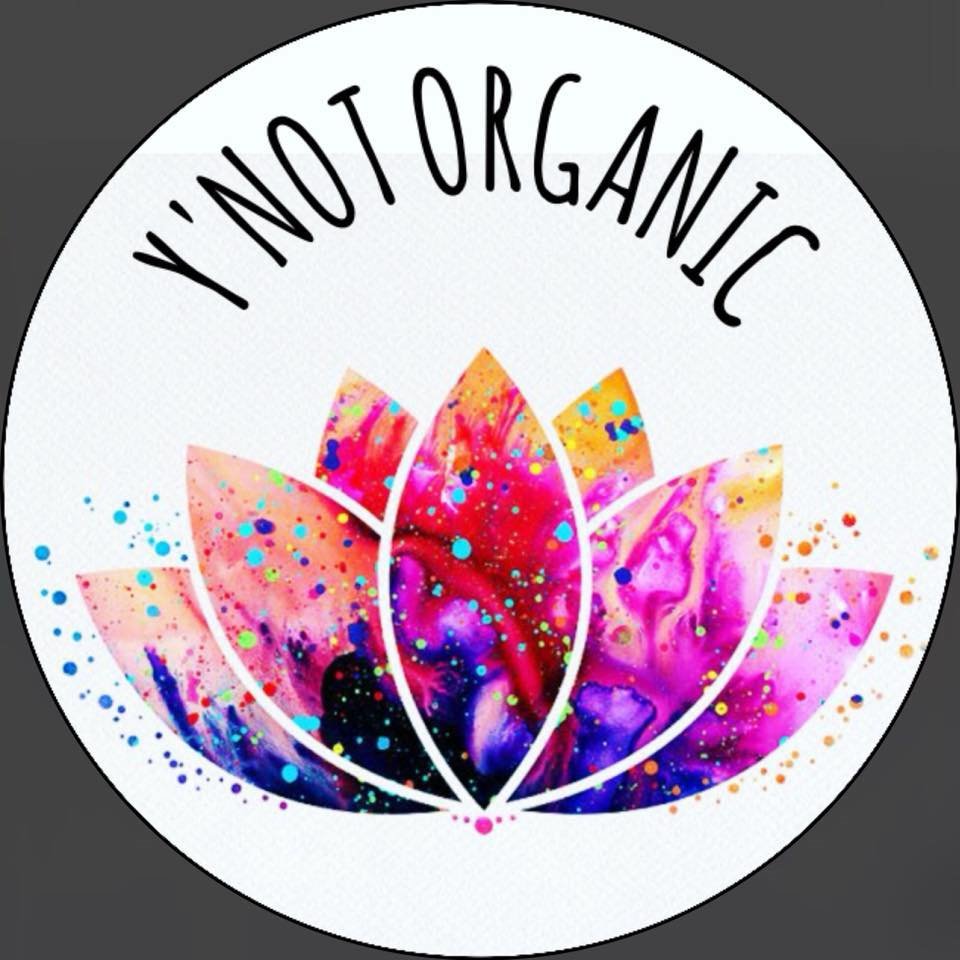 John and Beverly Saulsbury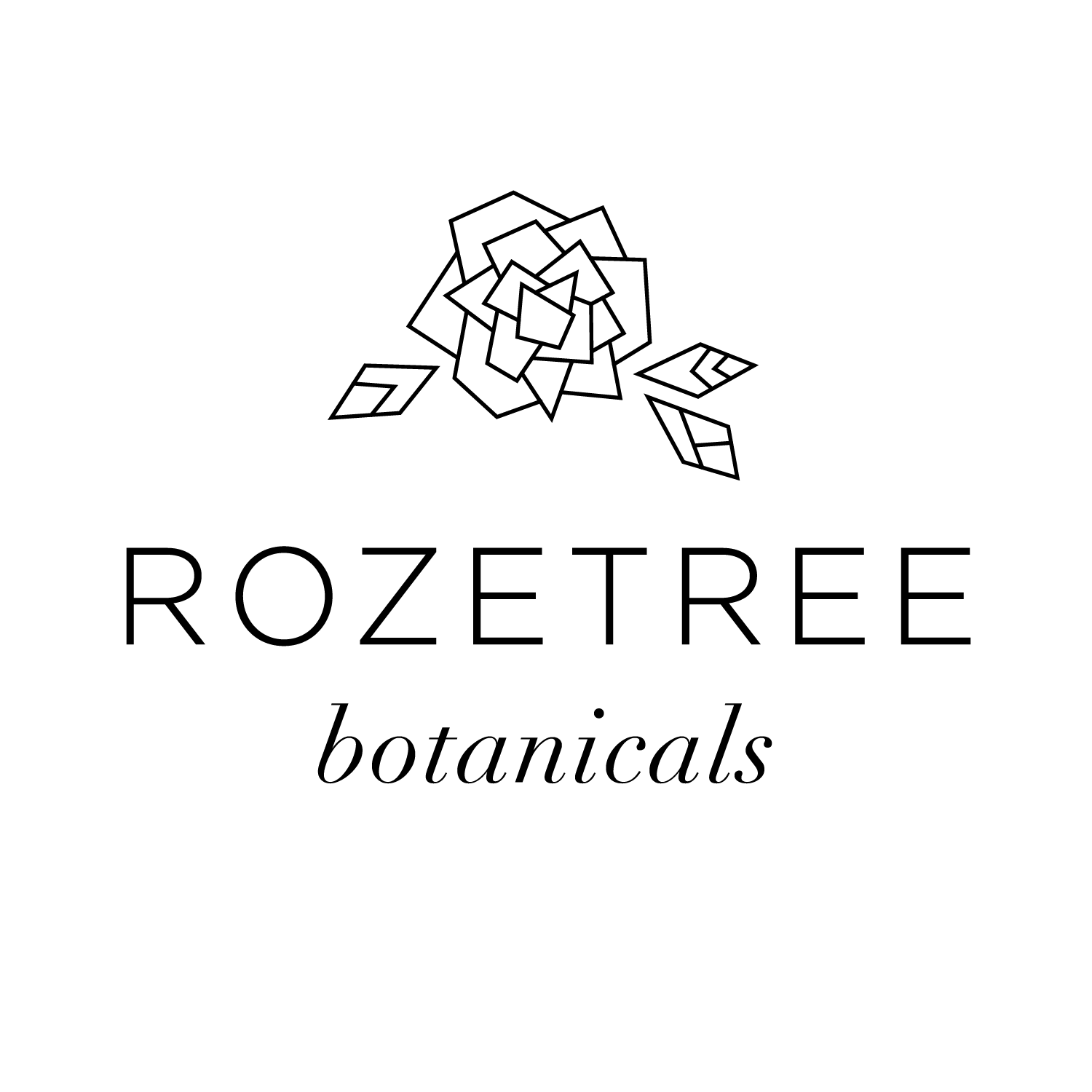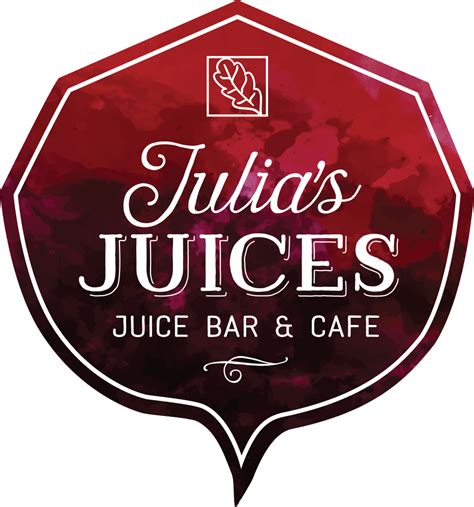 SCOTT AND SHAVAUGHN TIRRE